— Pie Baker—
Luisa Innisfree has been a baker since she was a young girl. Her expertise is in pies.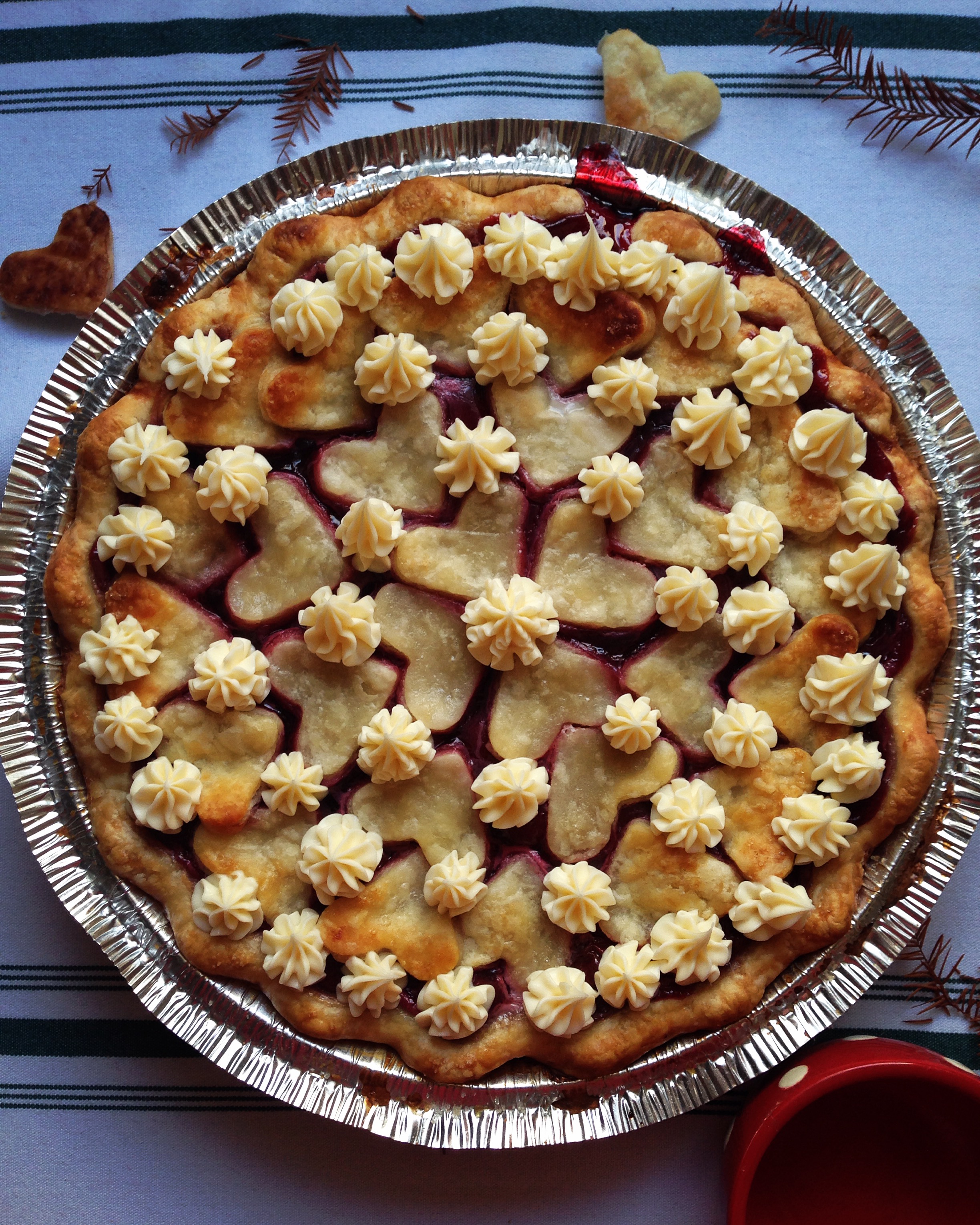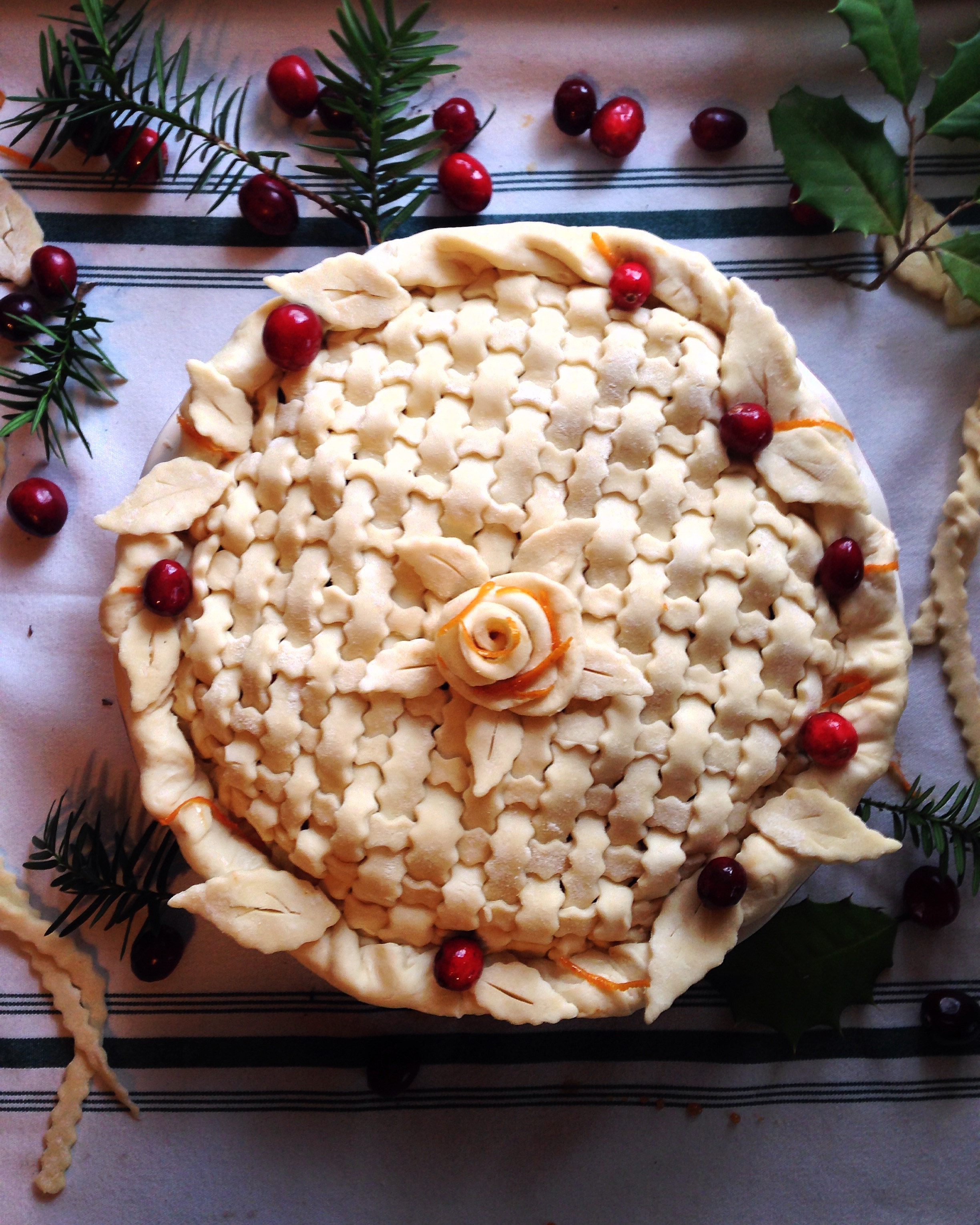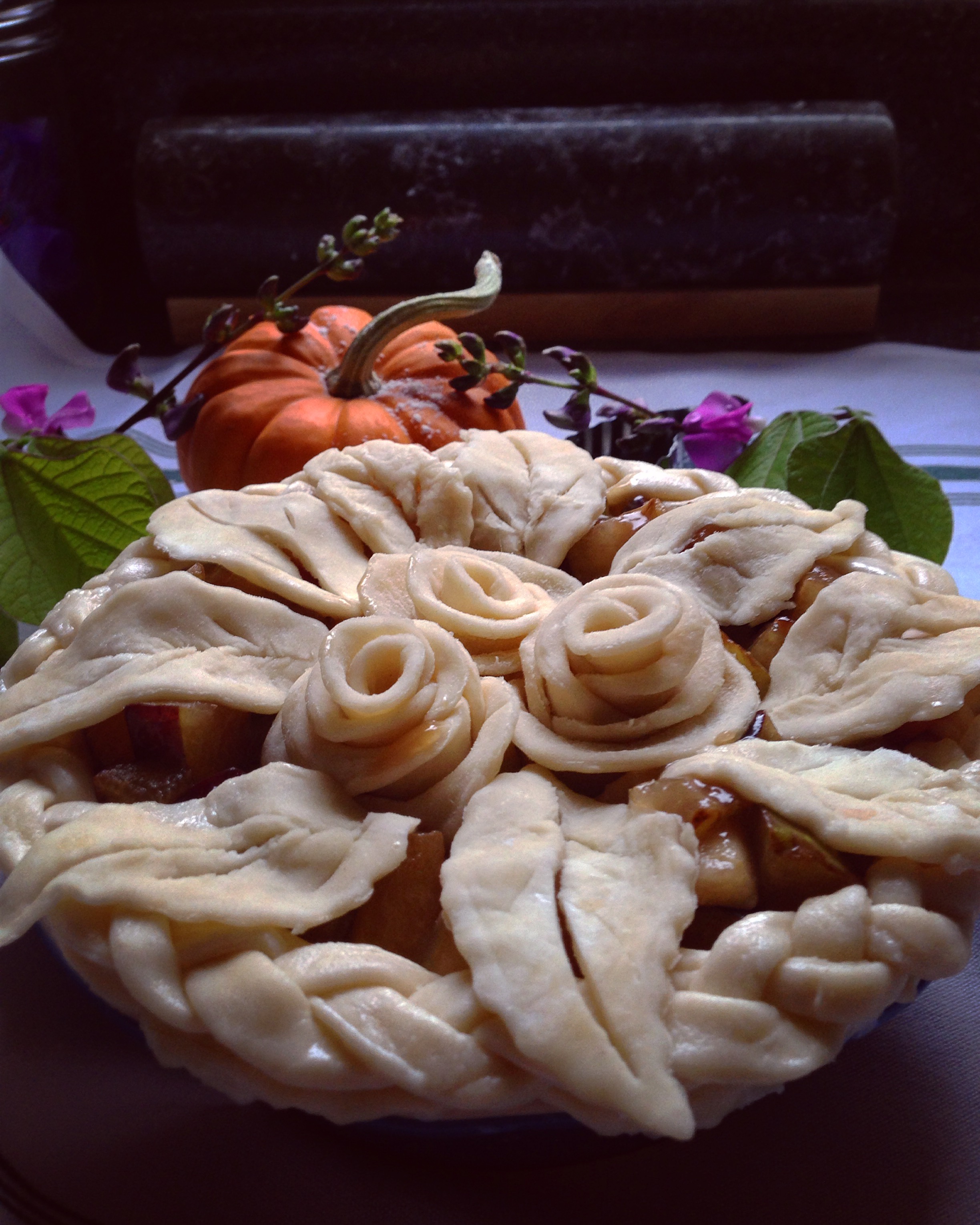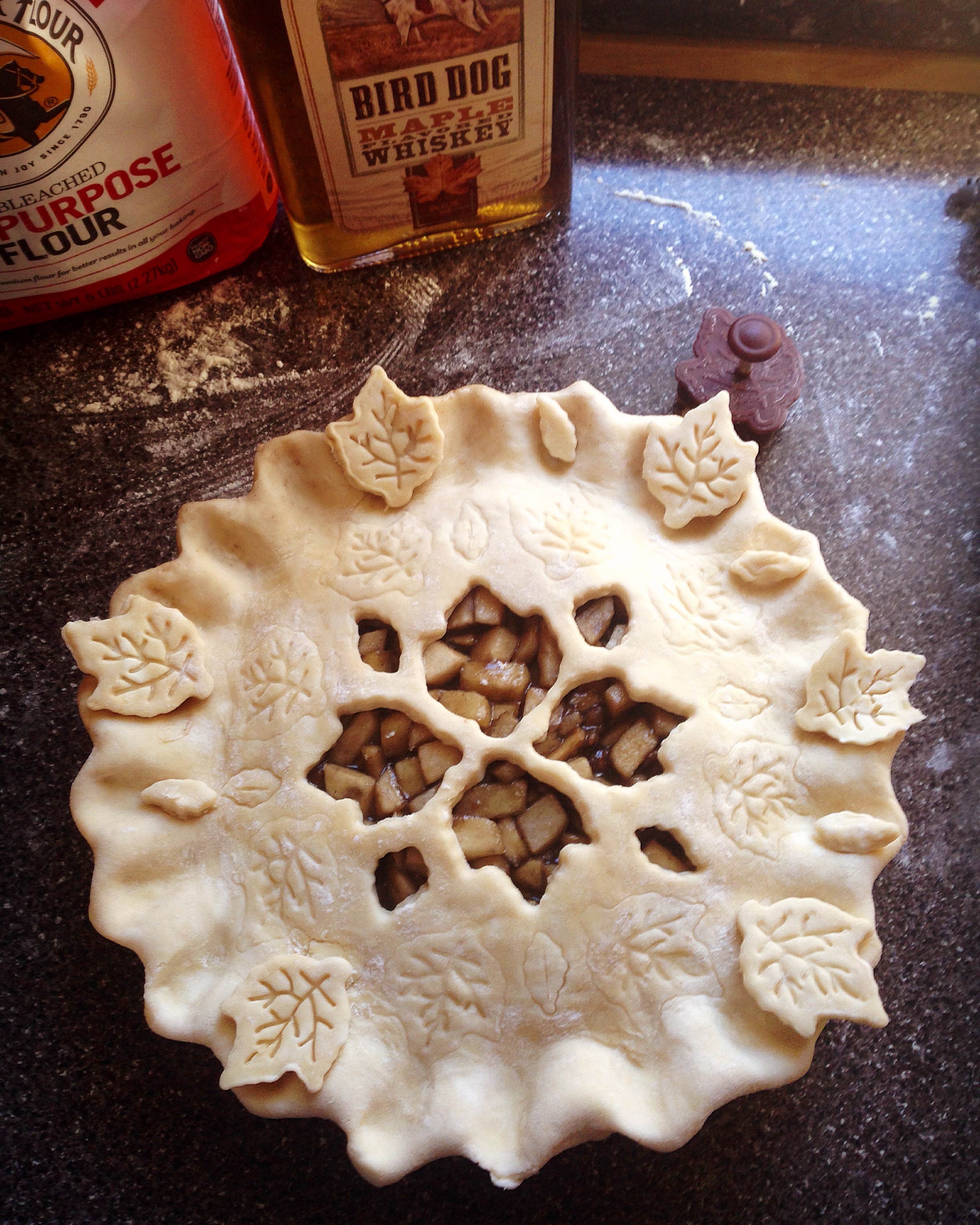 Pie is a food we share among friends, family, and strangers. It is a slice of communication. We eat pie, we talk, we laugh, we live...
Luisa's aspirations are to combine her dance and pie obsessions by creating a venue space for all artists. This place will be called Eggs & Hens. A shop- for pies, bread, coffee, needs and desires of every human being. A place- for artists to showcase work, to talk, to mingle. A venue- for all people of the community to drink, celebrate and watch some damn art...