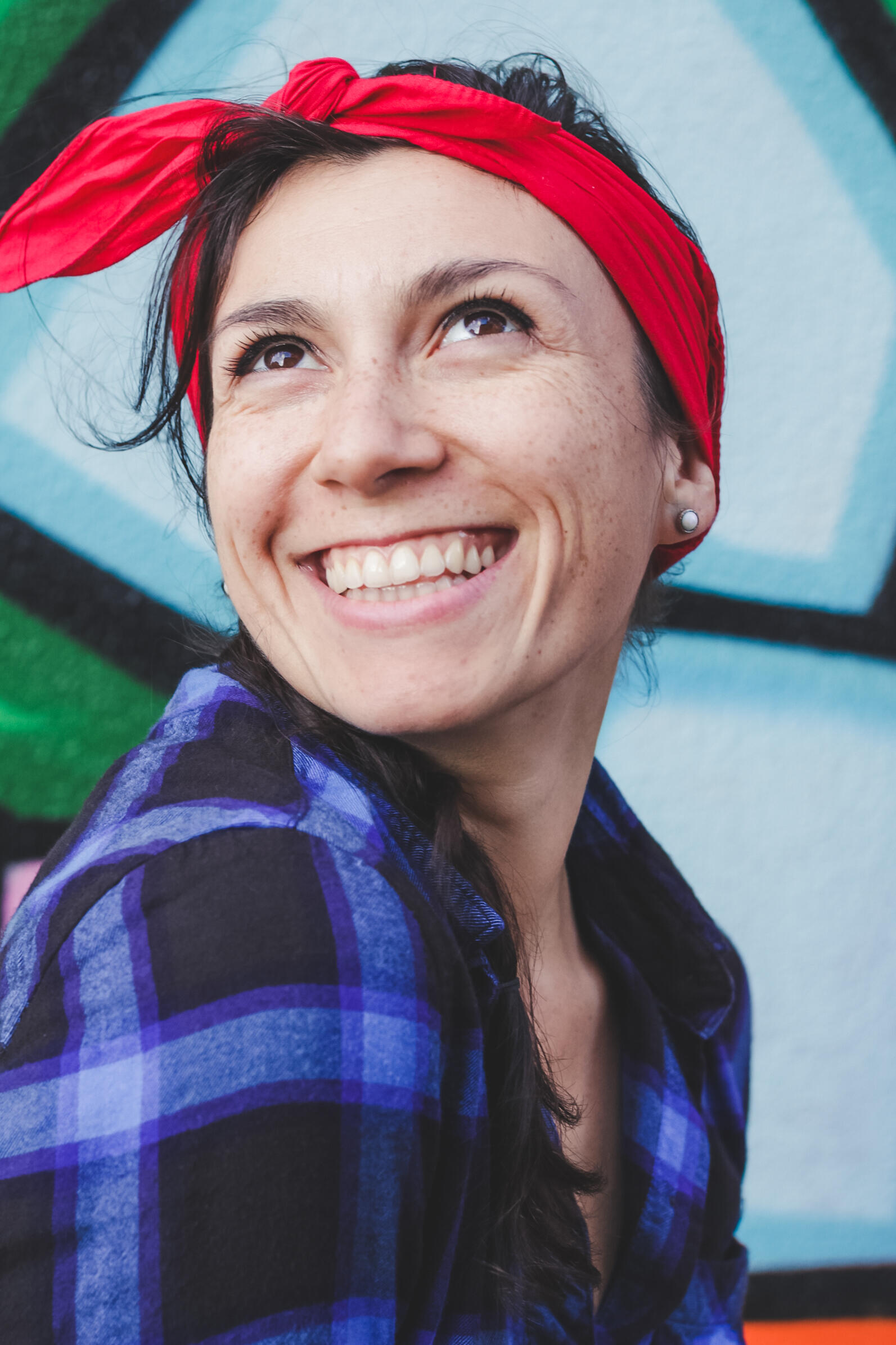 Bio:
Born to immigrant parents of Chile and Yugoslavia, Luisa Martinez began her life in Manhattan, New York. She moved down the east coast studying at Hanover Dance Academy, Morton Street Dance Center, and Goucher College. In 2010 she received a Bachelor of Fine Arts at Ohio University in Athens, Ohio. She then travelled back to NYC, continuing to train and choreograph dance.Luisa's performance career is split between NYC, Baltimore, MD and most recently Richmond, VA. Her work has a strong comedic presence with the background of contemporary/modern dance and athletic movement. Most of her creativity is sparked by the use of props which help her develop stories and scenes.Her choreography is deeply focused on women themes and issues. She takes a look at their mannerisms, appearances, stereotypes, and the roles they play in society. Luisa aspires to work with other women dancers who enjoy bringing comedy and theater to the performance of dance
Luisa currently works at Soul Aerial and Performing Arts Center where she is on the dance faculty year round. She teaches students ages 3-18 recreationally as well as choreographs for their annual "Alice in Wonderland Production."
When Luisa is not teaching she bakes desserts and treats at Stella's (Resturant) and Stella's Grocery.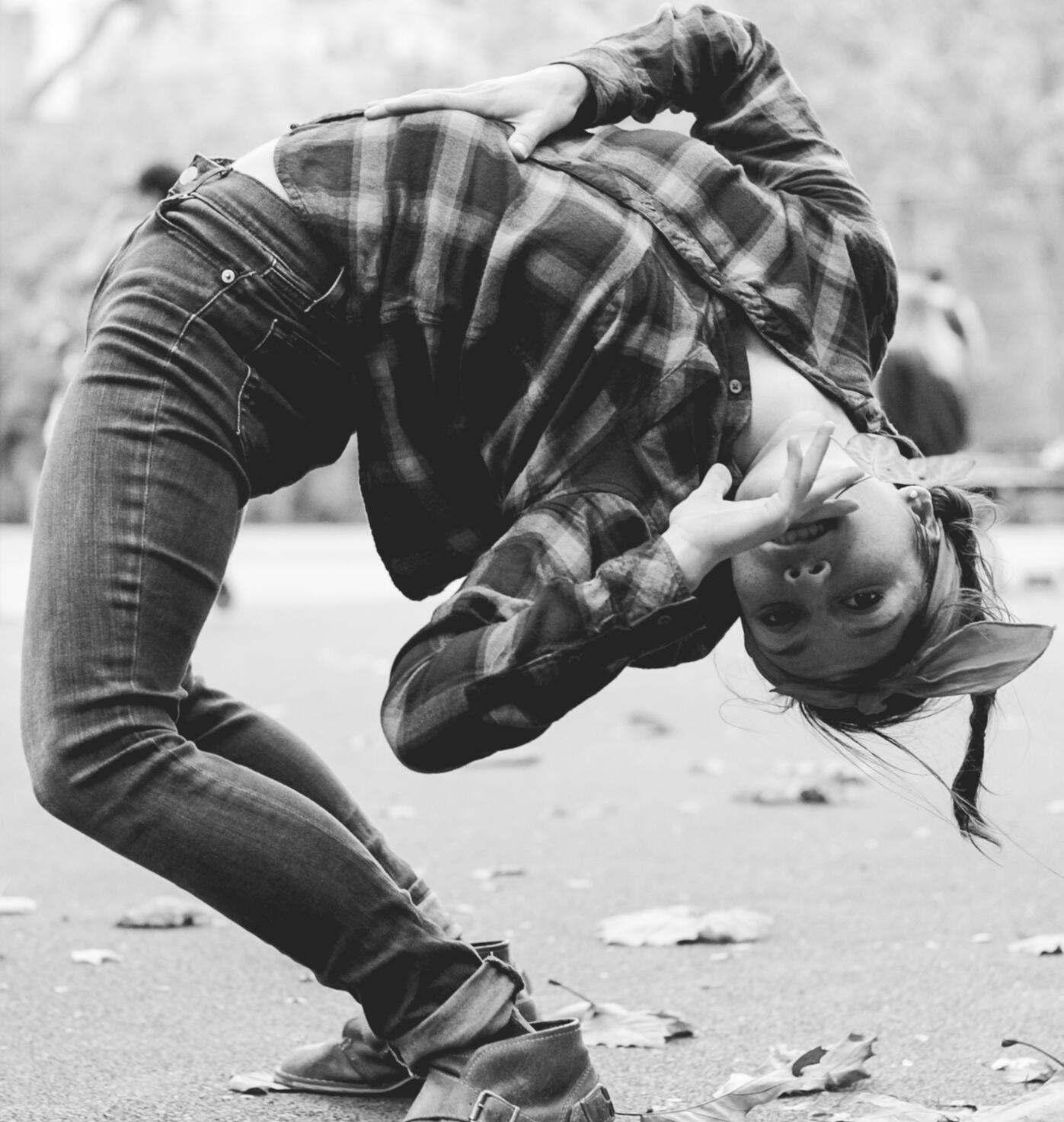 WORK
Most recent choreographed solos, duets, and trios:
Trope in a Box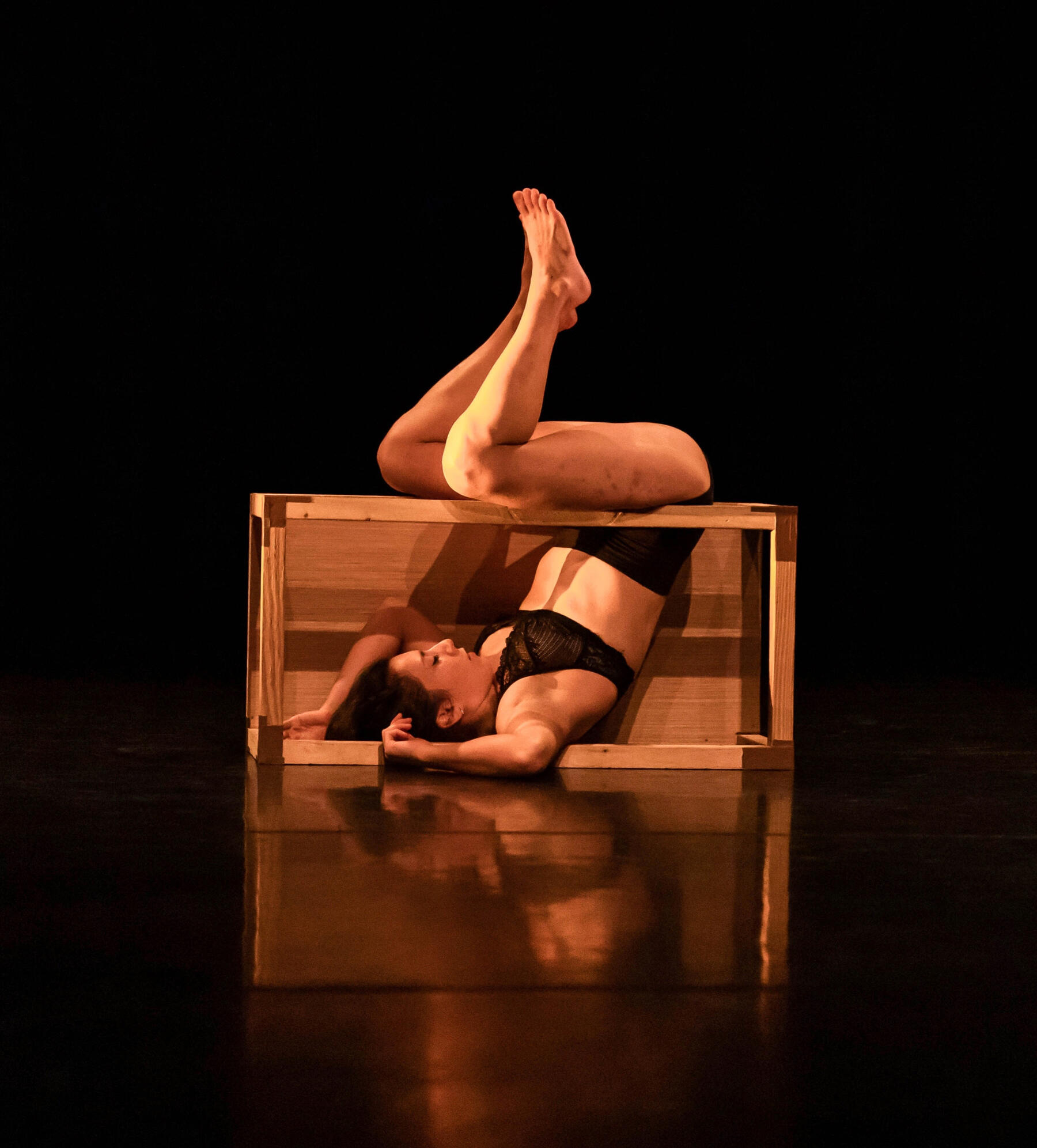 Tropes: damsel in distress, the femme fatale, the girl next door...she is defined and confined.
Three's a Crowd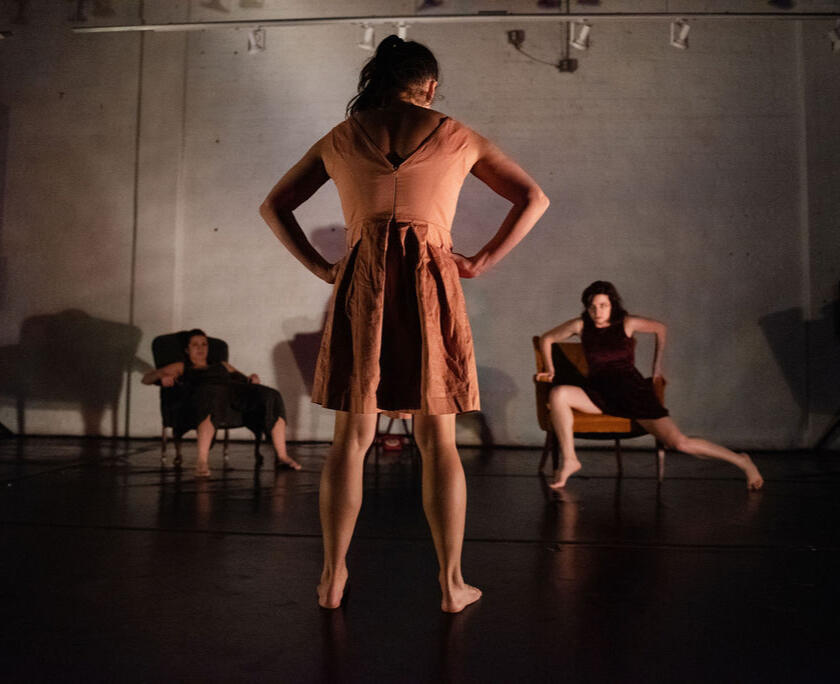 1 is lonely, 2 is company, 3 is a crowd…
Two's Too Much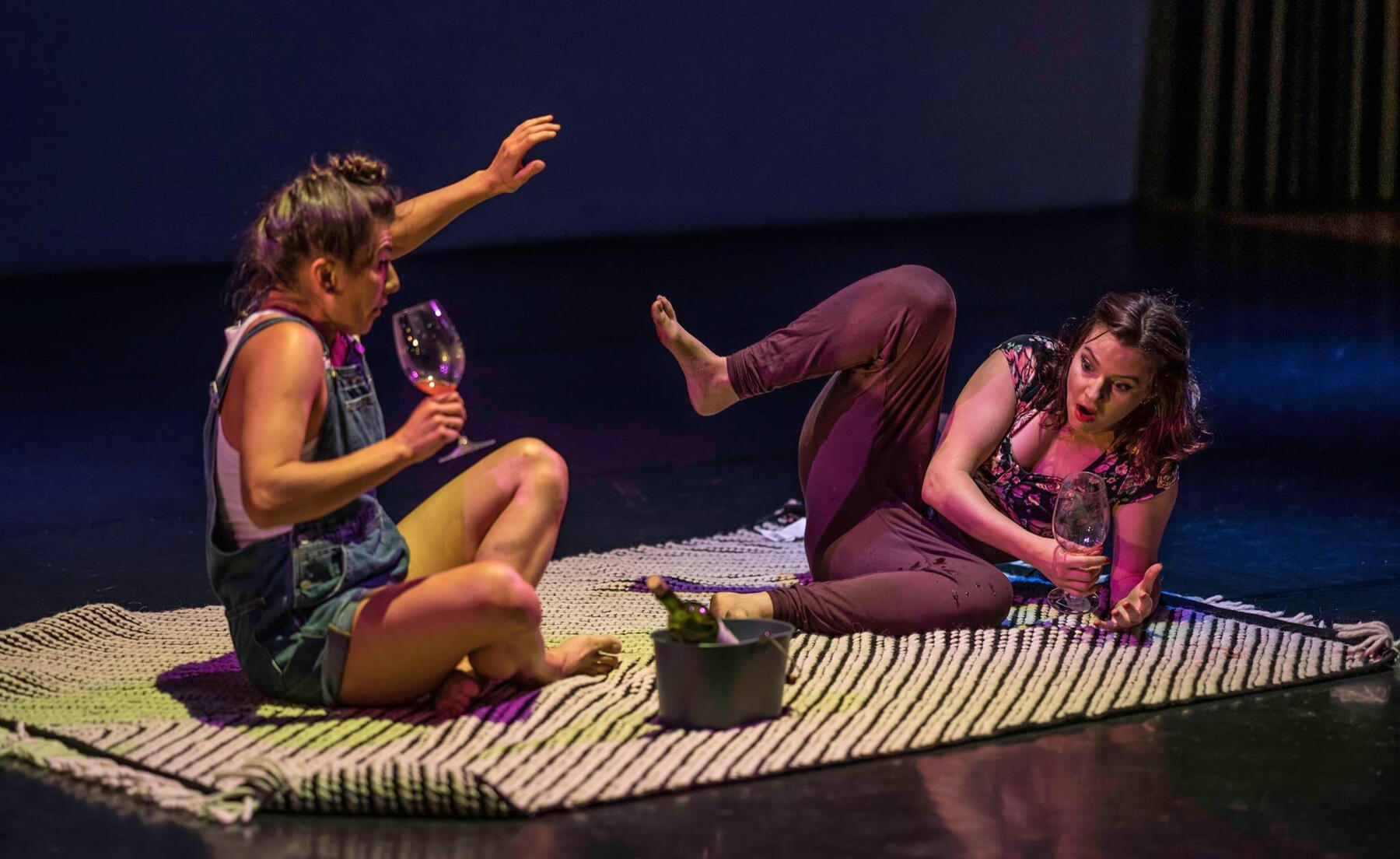 "What is one man's trash is another man's treasure", "one person's loss is another person's gain", or more simply put "there is an ass for every seat."
Lose a Good Thing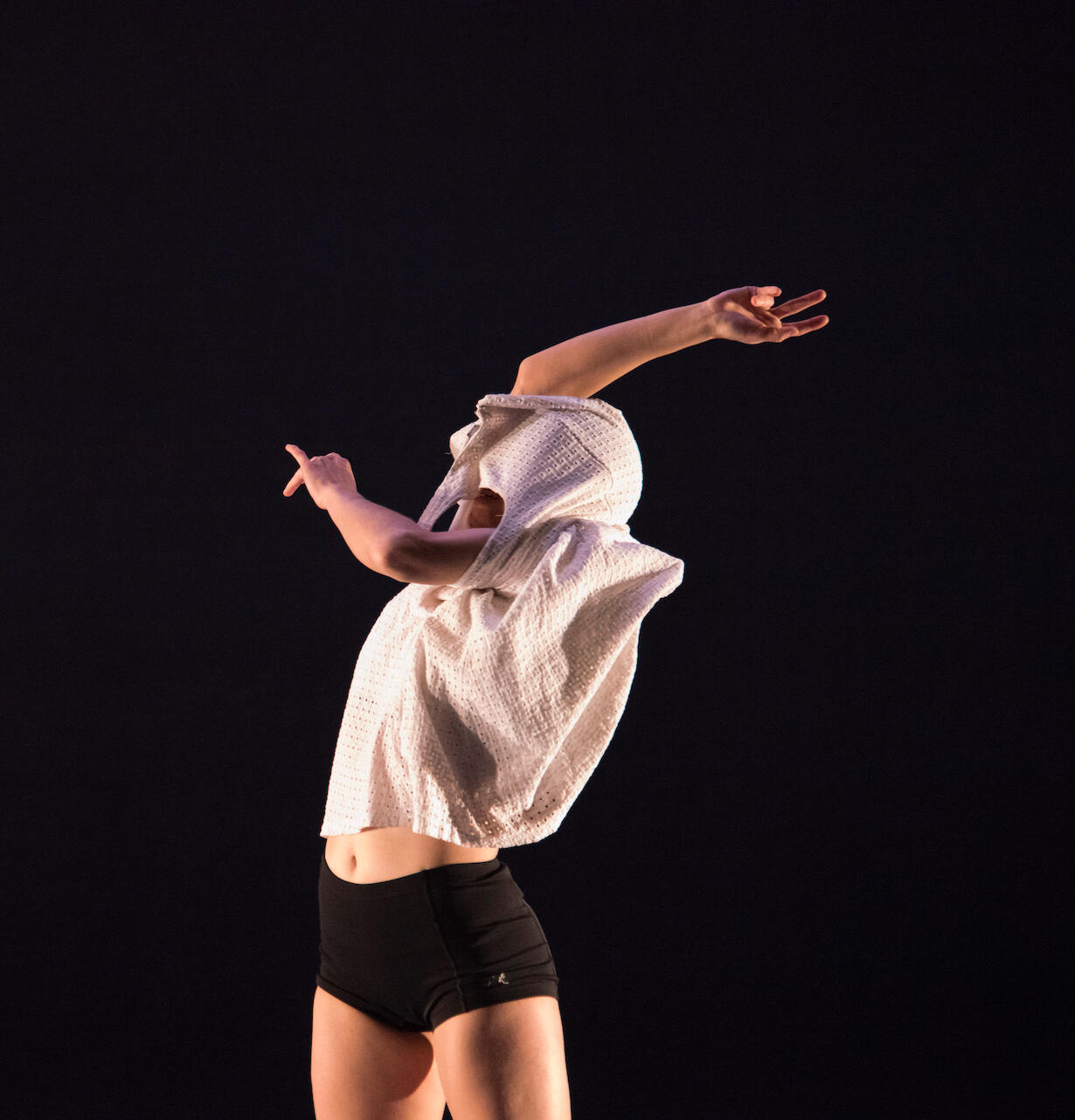 A comedic piece about a woman who cannot zipper up her own dress. Oh the fun of getting ready- the anxiety and frustration...
Little Red Crush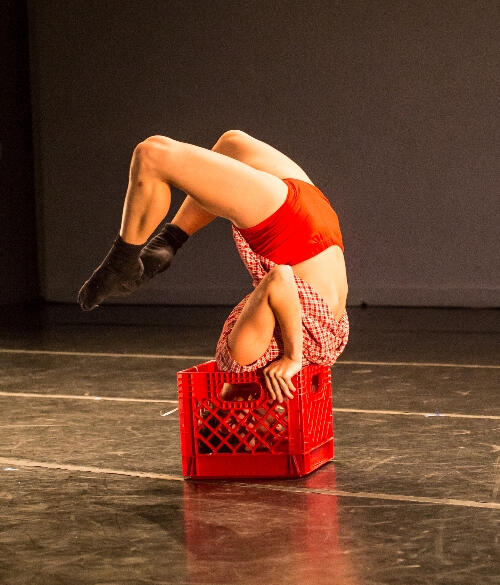 A coming of age piece dealing with lust & loss.
My High Desire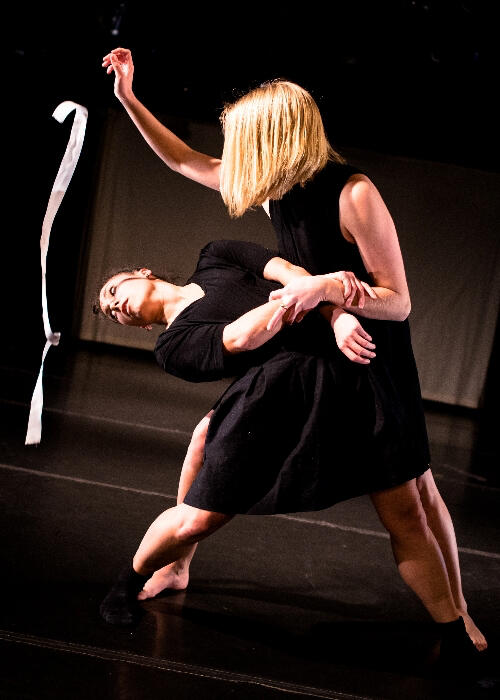 A young girls desire to wear high heel shoes is brought to reality but with a painful cost.
CONTACT
For inquiries about performing, choreographing or teaching please conact Luisa by emailing below.
© Untitled